My Team
Justin M. Rebman provides innovative solutions for his clients personal and business needs. This is accomplished through an in-depth needs-based analysis, followed by regular check-ups to keep in touch of his clients' changing needs and to keep them aware of the opportunities and resources available to them.
Justin M. Rebman doesn't do this alone.  In order to provide the best service possible, Justin has direct access to a wide variety of network specialists that he can utilize to make sure that your specific situation is looked at from every perspective.
Together, Justin M. Rebman and his team stand committed to providing the best customer service possible. If you need assistance at any time, please contact Justin or a member of his team.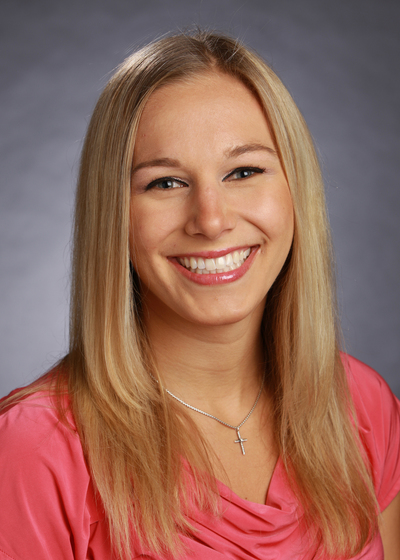 Natalie S Rebman